Book reviews for discerning readers. This month, I have 4 fiction and one nonfiction books. Now that summer is officially over, vacations are done, and the kids are back in school, let's take time to get back into the reading habit. Put down your phone and pick up a book. Or, if you're like me, download the Kindle app on your phone and you can read anywhere!
---
Didn't See That Coming
From the back cover:
You did all you knew to do to point your children in the right direction. You demonstrated love in word and deed, provided for their needs, attended their events, and even respected God's child-rearing direction in Proverbs 22:6 to "train up a child in the way he should go." But as your highly educated and articulate children enter mainstream society, you discover they've developed mores and ideas very different from yours, spiritually and emotionally knocking you off your feet.
A must-read for any parent with a child who isn't following in the way you raised him or her.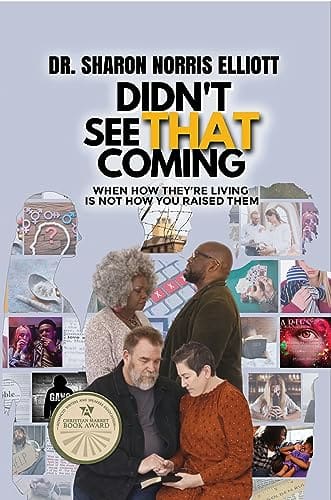 ---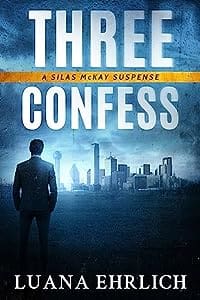 Three Confess
I've read several of Ehrlich's books and this one did not disappoint. Her books are action-packed and believable with enough detail to add tension and suspense.
From the Amazon Reviews: Luana writes with detail, intelligence and makes the reader feel like they are in the scene. Her faith shines through in each story. Her characters, however, are just as flawed as we are, struggling with real life and what that looks like in the context of their beliefs of who Jesus Christ is." –An Amazon Reviewer.
---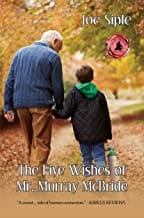 The 5 Wishes Of Mr. Murray McBride
This book stayed with me long after I finished it. It's heartwarming, funny, and poignant. I think there's a sequel, but I'm not sure my heartstrings can take any more tugging. 5 stars for 5 Wishes.
---
---
Facing the Enemy
DiAnn Mills writes exciting action and suspense. Her newest release does not disappoint. Warning – don't start it in the evening, unless you want to lose sleep.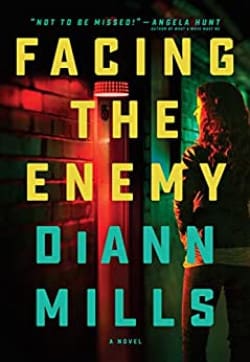 ---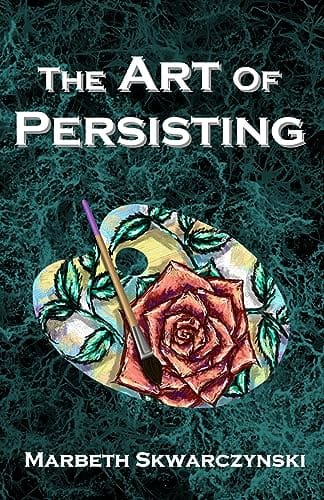 The Rose Collection
Skwarczynski's latest book in the Rose Collection, The Art of Persisting, contains a trigger warning. If you have been hurt or abused by anyone in leadership, this is a hopeful story of one woman who overcame this all-too-often circumstance. It was difficult to read at times, but also encouraging. I've read all her other books, and they keep getting better and better.
That's it for this month. Happy reading! For more about my RV travels, go to my website: www.JaneSDaly.com
Next month I'll also have an update on my current manuscript: Where Is My Sister. It's due to be released mid November.